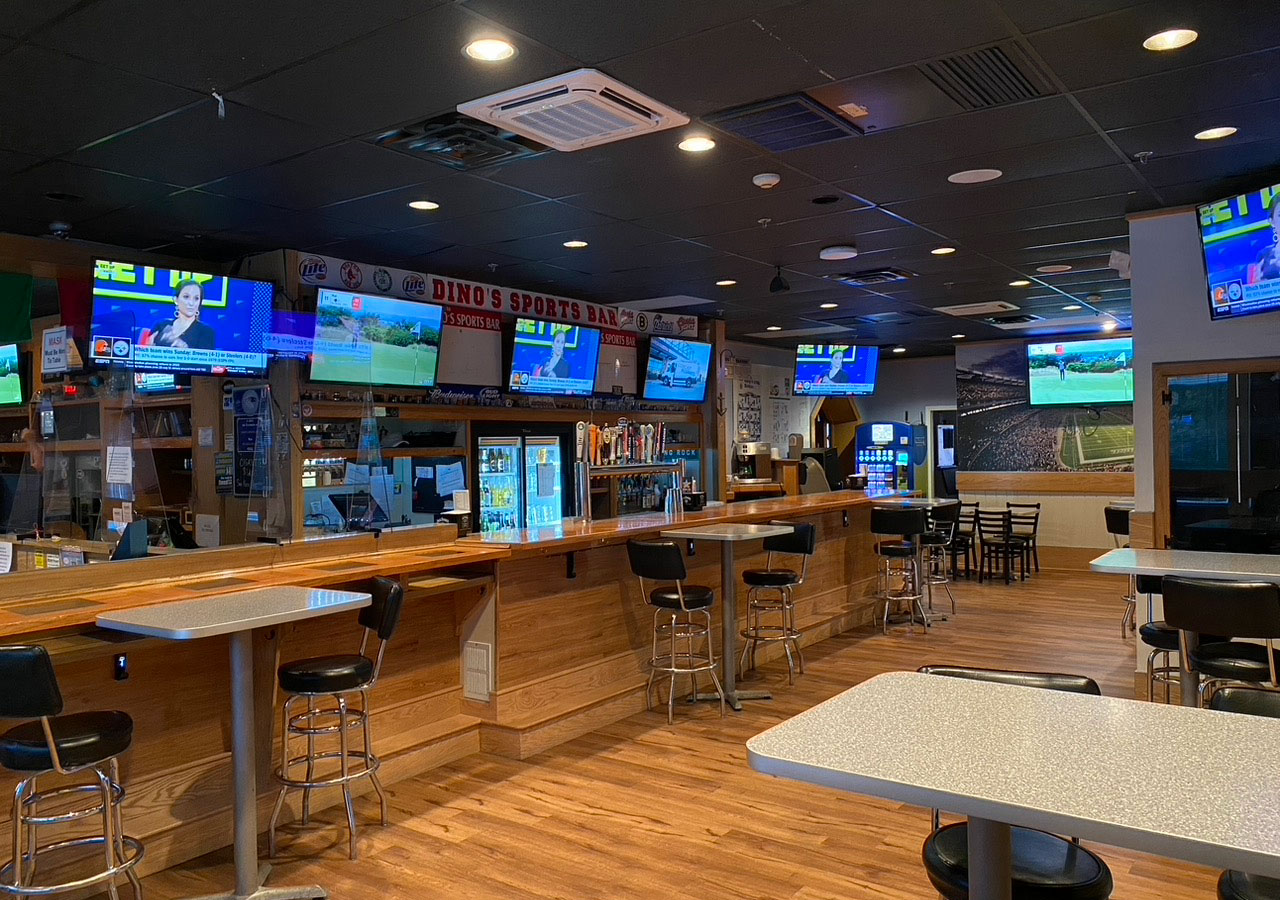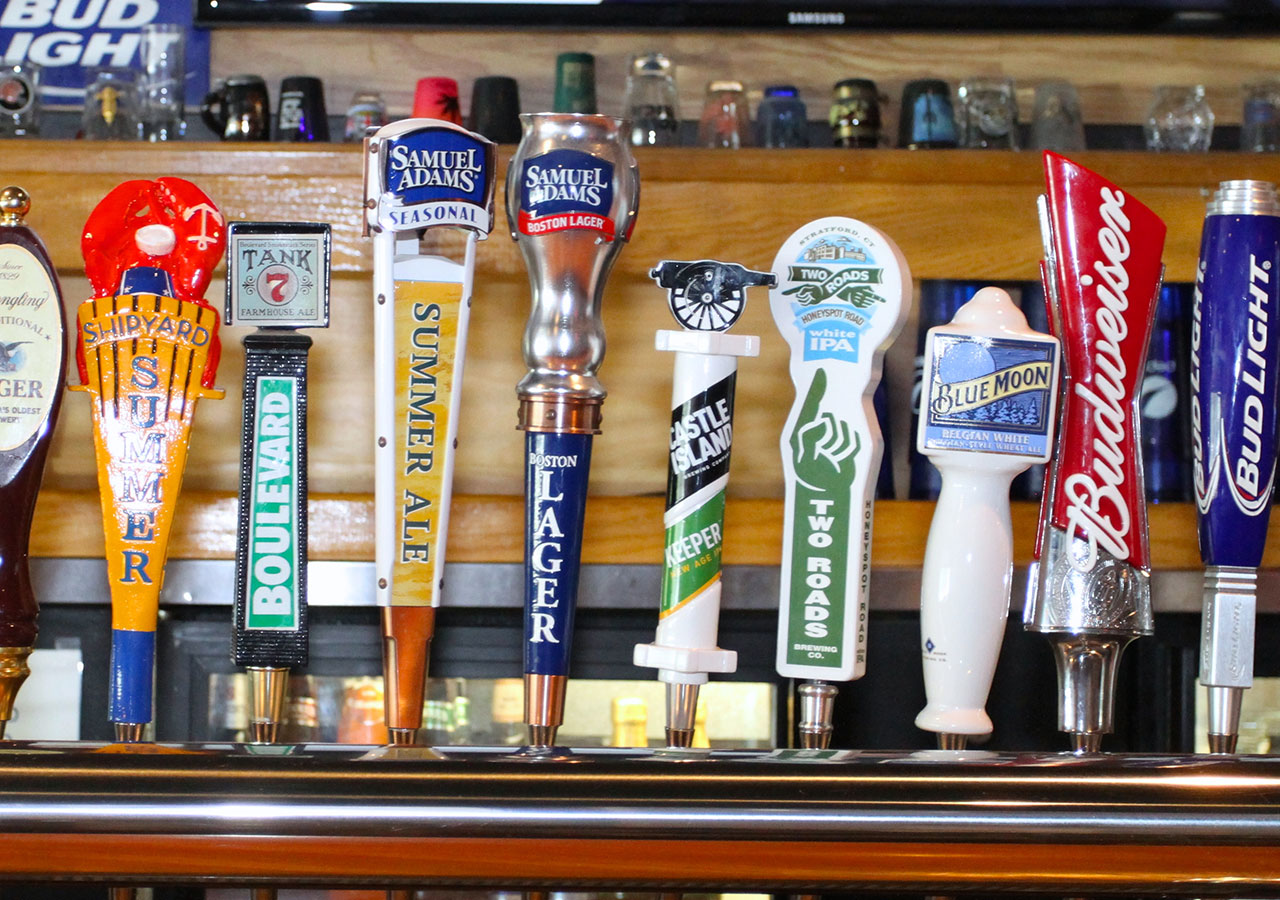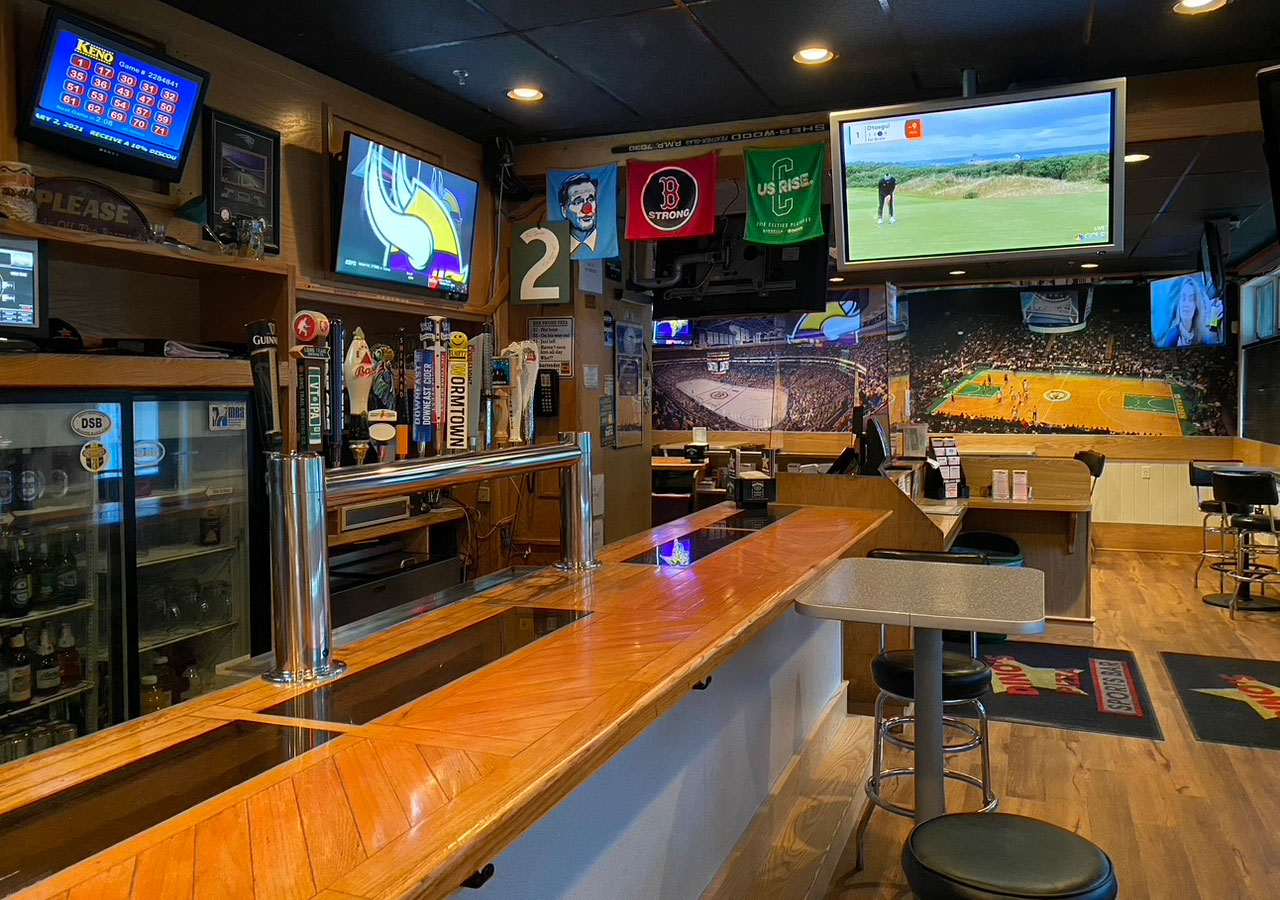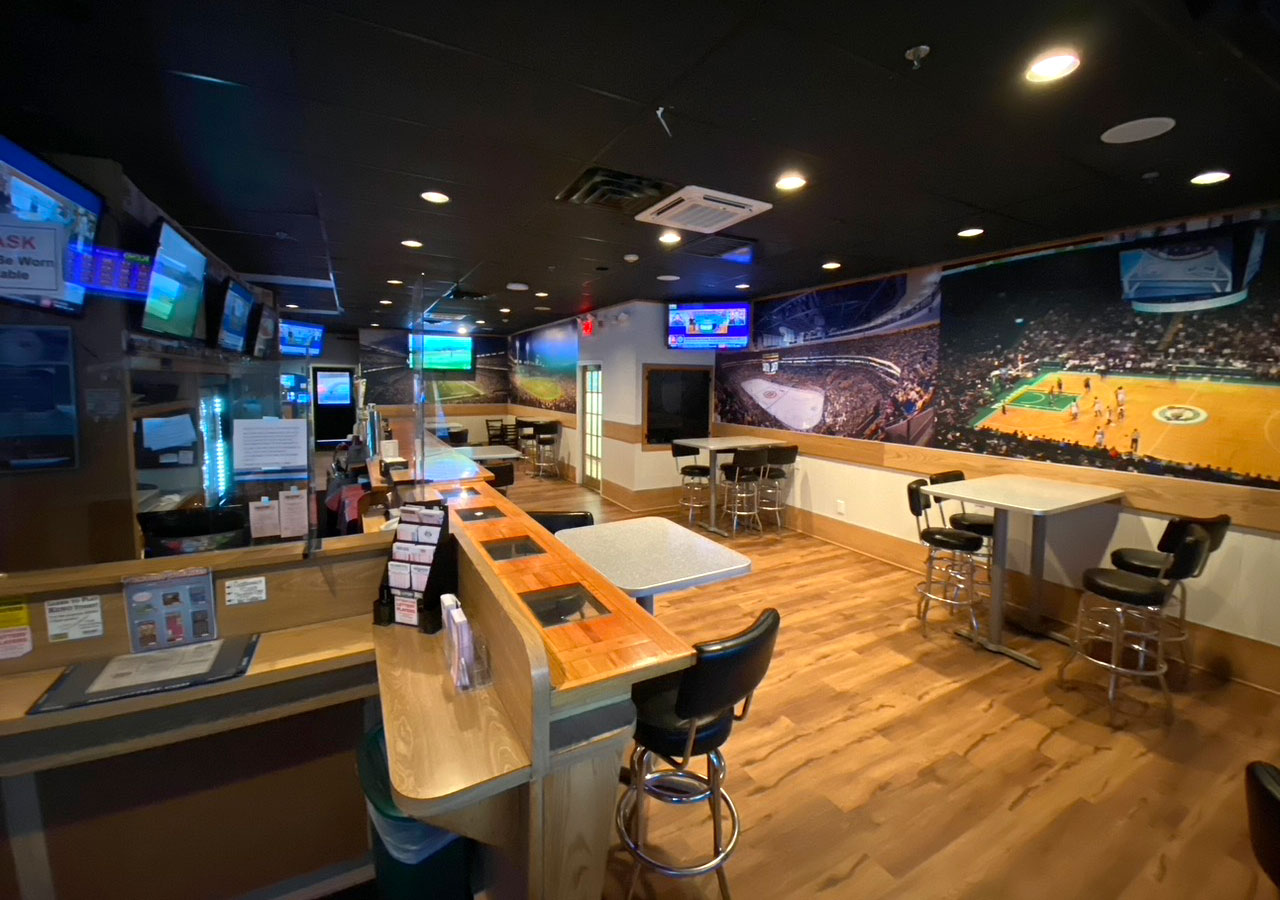 Mashpee Sports Bar on Cape Cod
Dino's Sports Bar
Dino's Sports Bar and Dino's on Deck... is more than just a sports bar on Cape Cod.
LIVE ENTERTAINMENT ON THE WEEKENDS
Dino's Sports Bar in Mashpee is the best place on Cape Cod to hang out and watch a game on our large flat screen TV's.
We also offer a Private Room for your Event or Party.
Our private room offers big screen TV's and bar service.
Find out what all the fun is about!
Great Food
Live Entertainment
KENO
Large Flat Screen TV's – Everywhere!
Outside Dining at Dino's On Deck